What is Instagrammer? Explanation of the definition of Instagrammer and the mechanism of income
You often hear the word "Instagrammer," but do you understand its definition and effects correctly? Even when companies use SNS for marketing, Instagrammers are a remarkable presence. This time, we will introduce some of the famous Instagrammer accounts along with their definitions, features, and income sources for "Instagrammer."
What is an "influencer" about "influencer", which attracts attention as a word similar to Instagram grammar?
Glossary: ​​Instagram grammar
Instagramer is a user of the photo-sharing SNS "Instagram" who has a lot of followers and views, and many people have a strong influence. The feature of Instagrammer is that there are not only entertainers and celebrities who appear on TV and magazines, but also many ordinary people. Top Instagrammers have millions of followers and can influence the buying and consuming behaviors of many, so they can be used as advertising towers for corporate products and brands.
The average Instagram grammar is often specialized in some genre, and is often "a charismatic user who stands out in a certain genre" rather than "wide and shallow." For example, on Instagram, there are photos of various genres such as food, hobbies, portraits, landscape paintings, and beauty. The top Instagrammers of each genre are the opinion leaders along the way.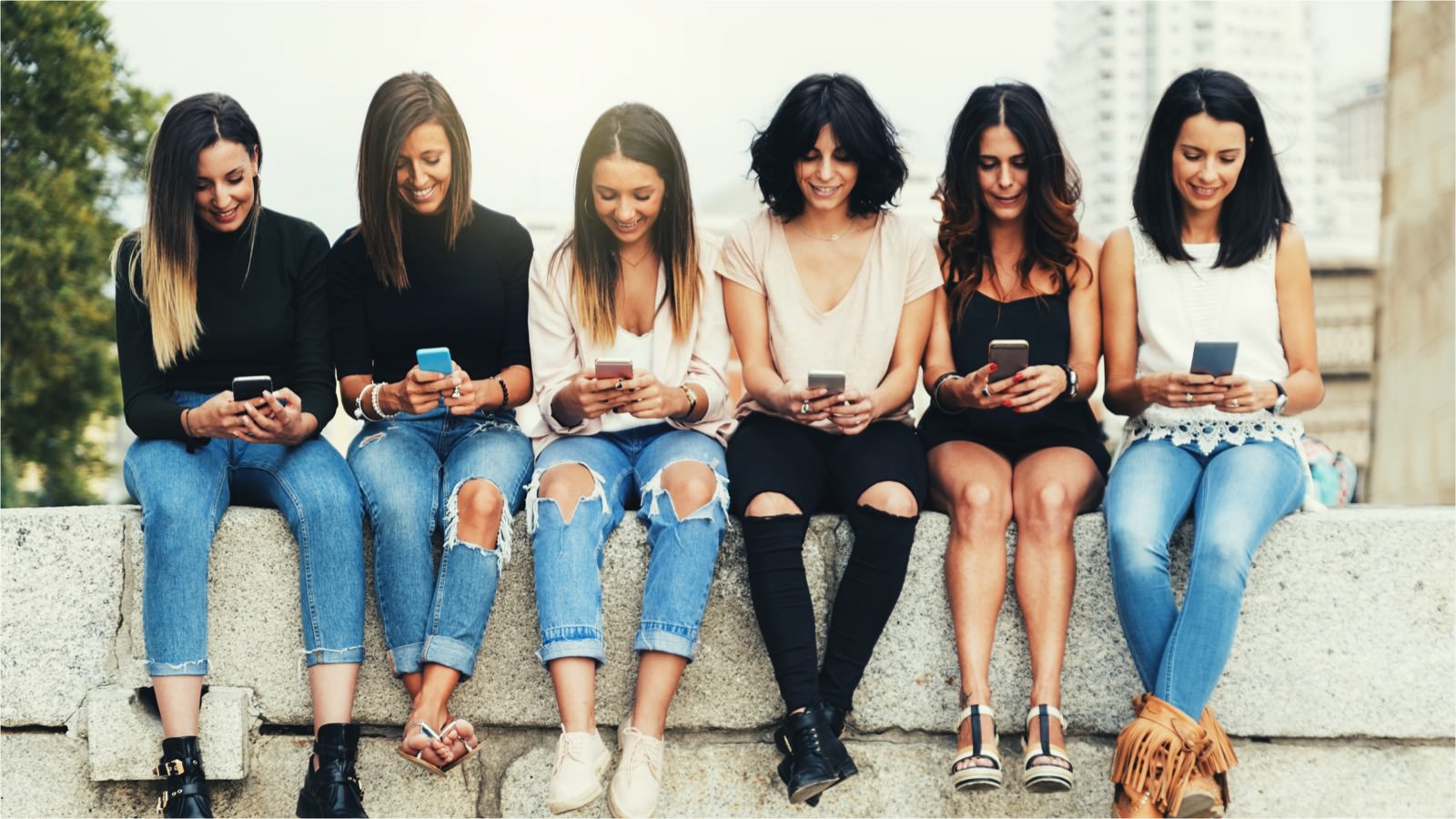 In the 2000s, "charisma blogger", which had a strong influence on blog media such as Amebro, became popular, but I think that it is easy to understand if you think of it as an Instagram version.
Also, it is close to "YouTuber", which has many subscribers on YouTube.
While followers of charisma bloggers and YouTubers have a strong sympathy for their individual senders, Instagrammer's followers have a strong sympathy for their content as well as their individual senders. It can be said that one of the characteristics is that there are many cases.
Instagrammer jobs and income sources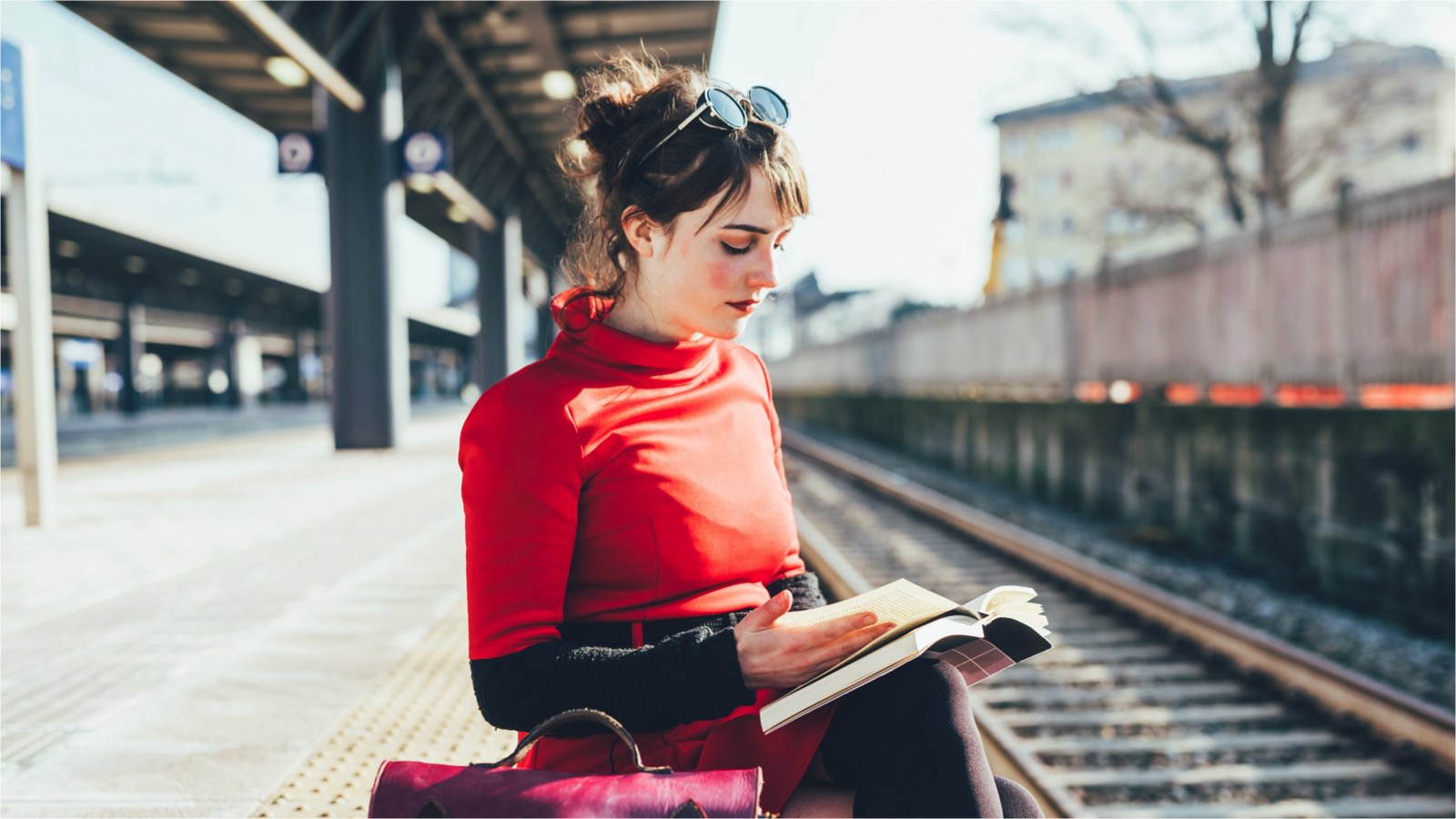 As an Instagrammer, I have a lot of followers, and when I send out information, I receive requests for various jobs.
The largest amount is income from "advertising" that Instagrammers send out from their Instagram accounts requested by companies. In many cases, they use their own strong influence to promote products and services to many users and earn income as compensation.
Other than that, there are the following work examples, all of which utilize the strengths of Instagrammer.
Providing and selling photographic materials to companies that utilize techniques that allow you to take pictures that are evaluated on SNS
Writing columns in specialized magazines and Web media that utilize in-depth knowledge of specific genres (such as cooking and beauty)
Corporate EC site or catalog model
Interviews and consulting on Instagram knowledge and know-how
It's new to me that Youtuber has been in fashion for a while, and elementary school students have been ranked in the profession rankings that they want to be in the future.
Guidelines for rewards for job requests to Instagrammers
What are the guidelines for companies to get Instagrammers to feature their products and services? Generally, it is said that 1 yen is the market price for each follower, and 0.7 to 1.5 yen is the market price depending on the influence, but what is the actual situation?
Find Model, which operates this media (InstaLabo), provides influencer marketing support services, and interacts with more than 1000 influencers, so we will tell you the information based on the actual situation.
While it is a realistic number that the average reward is 0.7 yen to 1.5 yen per follower, the reality is that the reward will change significantly on a case-by-case basis. The influencer's reward is greatly influenced by the "influencer's name value", "requested work (difference in binding time)" and "rareness of target".
It is also important to note that the value is changing day by day. (The trend for the past year has been soaring)
Features of Instagrammer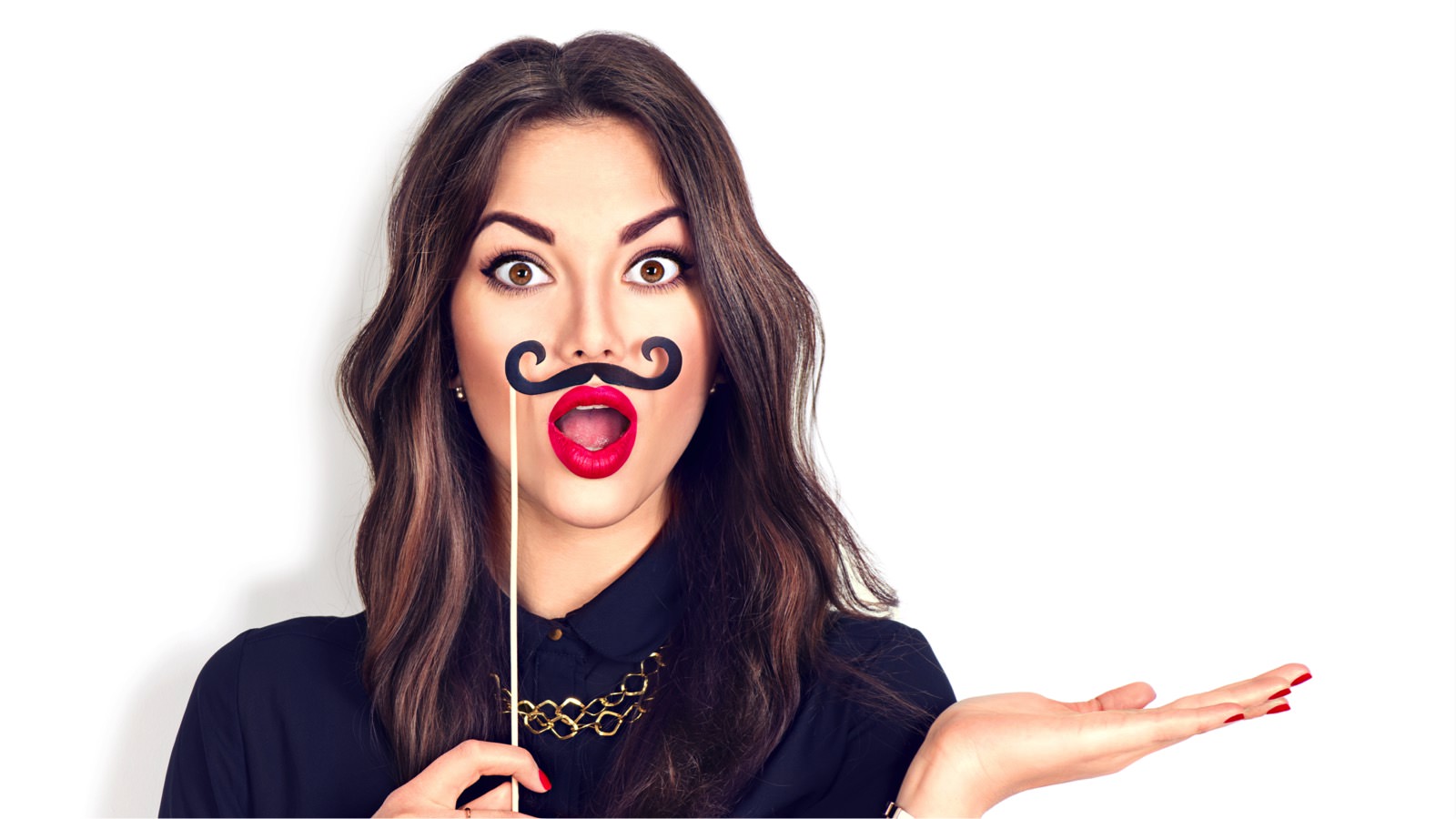 Each Instagrammer who has a lot of followers and high influence has its own characteristics.
In this article, we will introduce the features of Instagrammer.
Unified timeline
If you look at the timeline (feed) of popular Instagram grammar, you can see that the same kind of "photos" are posted on each account.
By creating a timeline with a sense of unity, it is possible to convey the so-called "theme", which is "what kind of theme is the account you are trying to convey," to other users.
In order to create a sense of unity, it is important not to blur the color and processing of the photos you post and the composition of the photos you take.
You can also create a "theme-specific" account by posting so that the theme does not blur, so if you look at this account such as "Delista grammar" that specializes in food, you can get this information The point is that we are building an environment called.
* An example is introduced in the next item.
Post-high-quality photos
Instagrammers basically post high-quality images with well-designed composition.
Some users do not use the filters in Instagram even if they process one photo but use processing software such as Photoshop. Also, one of the features is that even when processing with an app, you can use a number of apps to process the photos to create a unique world feeling.
Don't neglect to reply to comments
One of the characteristics of Instagrammer is that it is bad to reply to comments from other users.
For Instagram grammars who have many followers, the followers are also their own fans, so it seems that many users are not good at communicating with comments.
It's good to post to a large number of users and respond to the responses that come back, but you don't have to force it.
As the number of followers increases, it often happens that the reply cannot keep up, so it should be stated in the comment section and profile section that it is not possible to reply to all.
Also, as Instagram is a global app, some users post their profile and comments in English so that English-speaking users can understand what they posted.
Popular Instagrammers
Next, let's introduce the popular Instagram grammar on Instagram.
I told you that the above items are specialized in themes, but I will introduce some popular genres by picking up some genres.
Account dedicated to food
@keiyamazaki
Keiyamazaki's account is famous for its Instagram grammar (also known as derista grammar) that specializes in food.
The composition has no blurring, and the timeline has a very unified feel with Tommana.
Also, "natural light" is important as one of the points to create a sense of unity.
It seems that you are aware of the composition that natural light goes out from the left to the right of the screen, but by consciously incorporating natural light in this way, the appearance of food will be much better.
Landscape-specific account
@halno
The theme here is landscape photography, but this is an example of using a broom to make a photo that looks like it floats, creating a rather unique world feeling.
In addition, many of the processed images are highly contrasted images, which makes the post very eye-catching on the timeline.
It is quite difficult because user reaction varies depending on how unique it is, but the unique post is easy to catch the eye on the timeline, and the point is that this photo is easy for this person to remember. ..
Accounts dedicated to everyday life
@ moyamoya2121
MOYA is famous as an Instagrammer who has 100,000 followers despite being a general user.
If you look at the list of posts, you can see the images as if you cut out one of your everyday scenes, but the point lies in the processing of the images.
The overall balance is the same, but the point of this Instagrammer is to use different editing and processing depending on the subject, such as enhancing the contrast and highlighting each photo.
An account dedicated to fashion
@_megbaby_
megbaby's account is well known as a threat public with over 800,000 followers.
It can be said that this is a good example of a post that successfully approaches fashion and makeup and female users.
Similar to the previous Instagram grammar, this is also a consistent post such as the image processing method when looking at the post list.
Finally
Not everyone can become an Instagrammer by posting a high-quality photo with a sense of unity, but there is no doubt that it will become an account that attracts many users by giving individuality while firmly controlling the base. Let's
In operation cases such as companies, I think it would be helpful to have consistency in the theme and composition, tammana, composition, etc. from the characteristics of posting by Instagrammer.
In this article, we have introduced the definition of Instagram grammar, income sources, and popular Instagram grammar.
This article sponsored by Ghost Writing Blog